Superior high temperature silicone cable from Huadong
Huadong is one of the biggest high temperature silicone cable manufacturers in China. We provide these high temperature silicone wires in various specifications and produce them in compliance with the industry standards. What's more, we can also offer custom service. If you need, we will design high temperature silicone cable according to your requirements.

Our company has 15 years of experience in high temp silicone wire expert. Huadong Cable Group maintain long-term relationship with many customers from all over the world. We sincerely hope to start a close cooperative relationship with you. And we believe our high temperature silicone cable price and quality will satisfy you. Why not send your inquiry? Just contact leave your message and tell us the high temp silicone wire specification. And we will send the high temperature silicone cable price to you in 12 hours.

What is the structure of high temperature silicone wire?
Generally speaking, the structure of high temperature silicone cable is relatively simple. The mainly conductor material of the cable is copper. However, we also choose silver copper, tinned copper and nickel copper as the conductor according to customers ' requirements. Which one do you need? Owing to high temperature silicone wire prices are not the same, you can leave your message and tell us your requirements. We will send you the high temp silicone wire price information as soon as possible. We believe our high temperature silicone cable factory price will satisfy you.

In addition, unlike other teflon wire, the insulation of these kind of high temperature wire is silicone. You know this material is very flexible. What's more, the rated temperature of silicone material is relatively high, which can basically reach 150 ~300 C. It is suitable for electric heating appliances, lacquer rooms, lighting fixtures and household appliances. If you also need high temperature silicone cable, feel free contact us. We promise to give you the best high temperature silicone wire quotation.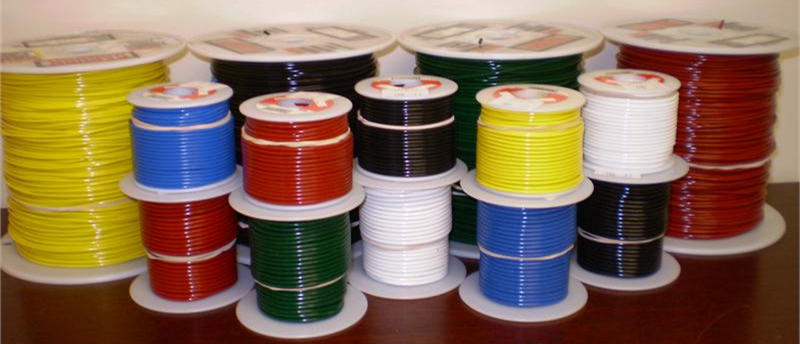 Why choose us?
As one of the leading high temperature silicone wire suppliers, Huadong Cable Group provides a large quantity products for the customers. There are advanced production and inspection equipment in our factory. If you are interested, welcome to visit our factory.

Package & Delivery: Huadong packages high temperature silicone cable with roll or wooden drum or according to client's requirement.

Customer Case: We have exported our high temp silicone wire to more than 30 countries, such as: Russian, America, Yemen, South America, North America, Middle East, Africa, Asia, Oceania countries, etc.

Please feel free to leave your requirement. We will reply you within 12 hours.