FEP Cable Construction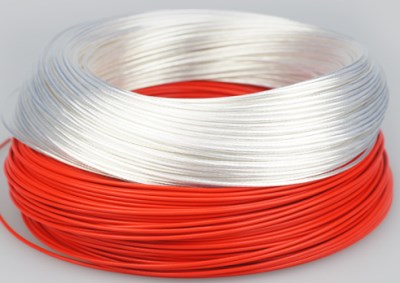 Voltage:
 600v
Conductor:
Nickel plated copper wire/Tinned plated copper wire/Silver plated copper wire
Insulation:
FEP Teflon
Temperature Range
:-80 °C to 250 °C
Color:
Blue / Orange / Yellow / Gray / Red / Black / White / Green / Brown / Transparent
Custom Service:
Huadong Cable Group can customize high temperature wire according to your requirements. Please kindly send us your inquiry cable list and order quantity, our sales team will reply in 12 hours.
Superior fep cable for sale
FEP insulated cable is a single conductor lead wire with outstanding performance of resistance to moisture, fluid and age. As its name suggests, the extruded fluorinated ethylene propylene (FEP) is the main insulation material. You know that fep insulated wire is not affected by most chemicals, acids, solvents and water. So we can apply fep wire to many fields. Such as home appliances, lighting lamps,temperature sensors, automotive interior cables, electronic appliances etc. So the fep teflon wire is very popular.

In order to meet the large demands for fep wire, Huadong provide a lot of fep insulated cables with different specifications for our customers. If you are also looking for superior fep wire, welcome to Huadong. We believe our fep cable price and quality will satisfy you. And if your order is large, we may give you the discount fep cable. Please rest assured to leave your requirements. And we will reply in 12 hours.

How to produce high quality fep wire?
We know that the fep insulated wire has a very wide range of applications. Its quality and safety are closely related to our lives. Therefore, every customer wants to buy excellent fep cable with the best price. As one of the biggest fep cable manufacturers, Huadong Cable Group always puts the products quality in the first place.

Our first plant was found in 1988, and it occupied 50,000 square meters. With the development of the company, Huadong built a new factory in Xiuwu industry zone, Jiaozuo, Henan province. We master advanced technology and equipment to produce fep cable. In order to provide the qualified fep teflon wire, we are in strict accordance with international standards. Every product is strictly tested. We always try our best to provide high quality fep wire for the customers from all over the world. Every year, Huadong Cable Group exports large quantity of fep wire to many countries and regions. And our fep insulated wire has been recognized by the world. If you want to buy fep teflon wire for your projects, Huadong will be your best choice. Just send your inquiry, and we promise to give you the best fep cable quotation.

Where to buy fep insulated wire with the best price?
In addition to quality, the price is another key factor you need to consider when you buy fep teflon wire. From the fep cable price list, you can get that their prices are not the same in different areas. You need to compare the price before place your order. So that you can get the low price fep cable.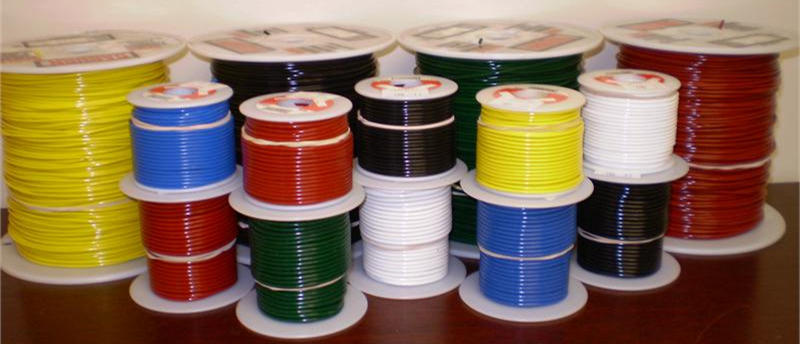 As a reliable fep wire manufacturer, Huadong sells products directly to our customers. So there is no need to worry about the third party for extra fee. You can find that our fep cable price is very reasonable and has a great advantage in the world. What's more, if you need a large quantity of fep insulated wire, we will give you discount price. Over the past years, we has established a long-term friendly relationship of cooperation with many enterprises. Just feel free to tell us your requirements. We believe that our fep teflon wire price will satisfy you.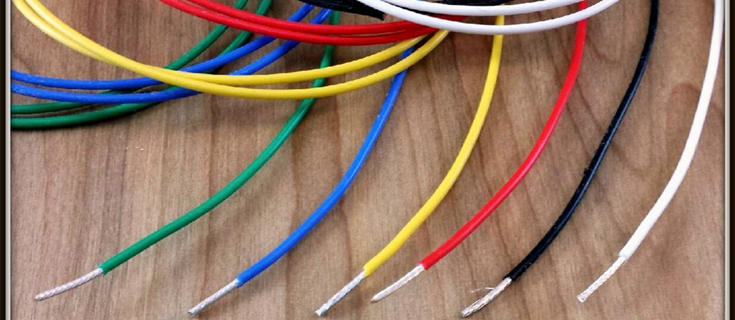 Why choose us?
Product Process: We produce fep cable with the high quality material. Every production process has been strictly checked by our professional technical engineers.

Package & Delivery: Huadong packages fep wire with roll or wooden drum or according to client's requirement.

Customer Case: We have exported our fep insulated wire to more than 30 countries, such as: Russian, America, Yemen, South America, North America, Middle East, Africa, Asia, Oceania countries, etc.

Please feel free to leave your requirement. We will reply you within 12 hours.